Charanga Česko is a Czech initiative for music education. It has grown out of a European collaboration with Charanga in the UK. Charanga is one of the world's leading music education technology companies.
over 12,500 schools and over 70,000 teachers in 64 countries use Charanga's award-winning platform to help them teach music. over 2.5 million children enjoy a Charanga-supported music lesson every week.
The Charanga Česko Approach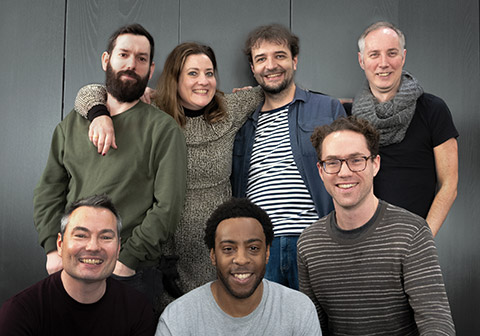 The Charanga team is made up of talented, passionate and creative musicians, technologists, music teachers and web developers.
We're combining the latest education technology with modern teaching approaches to create materials that teachers and children really enjoy.
All our teaching materials are visually attractive and sound really good, so children are always enthusiastic about learning.
The technology creates lots of possibilities for teachers but does not itself do the teaching. Remember…